Coaching 55+ to help you discover how to live your dream in retirement so that you can have the purposeful life you want!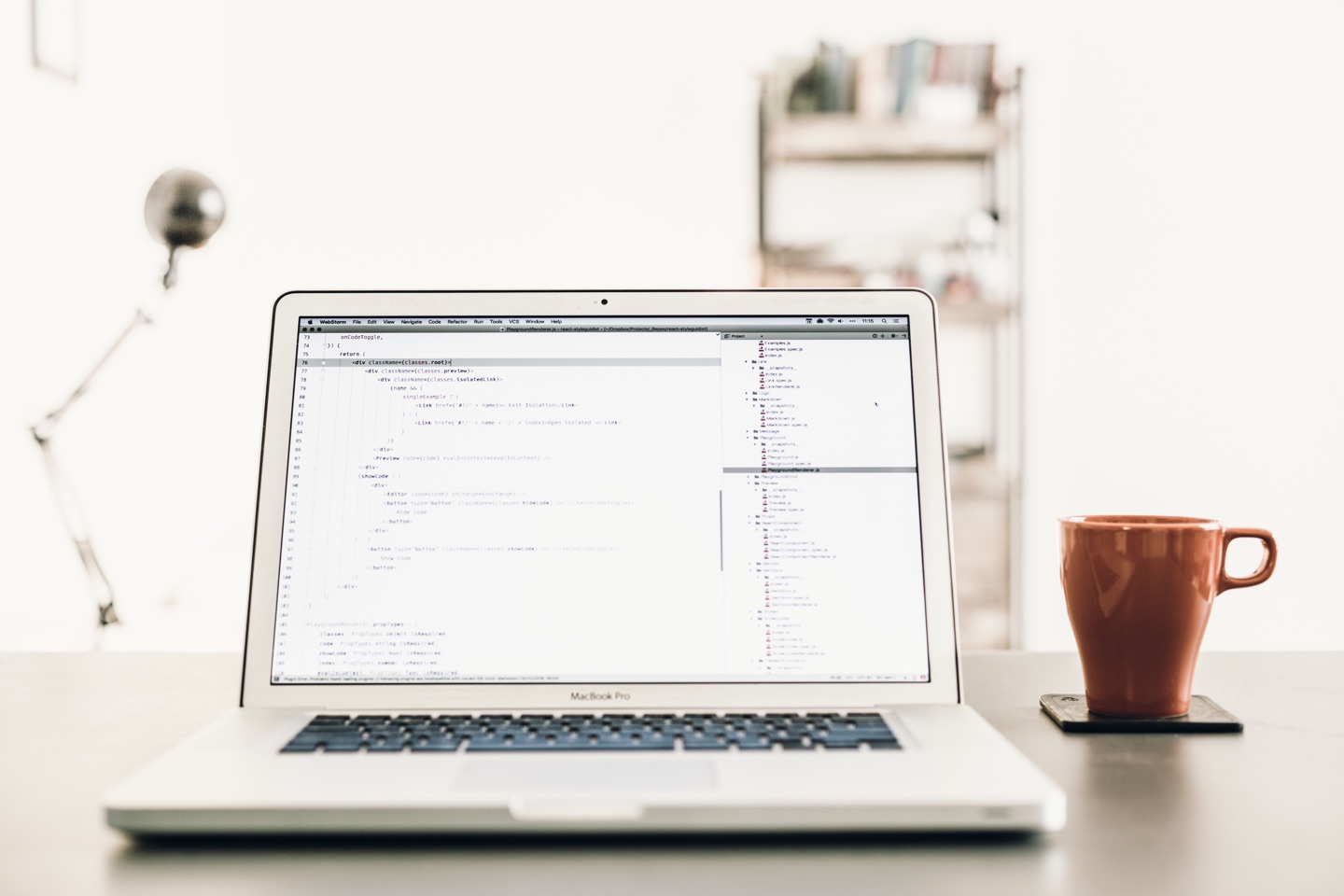 Work at your own pace in your own time frame. Courses are designed to help you think about what kind of retirement you would like. Videos, questionnaires, articles and other resources are provided to help you on your journey.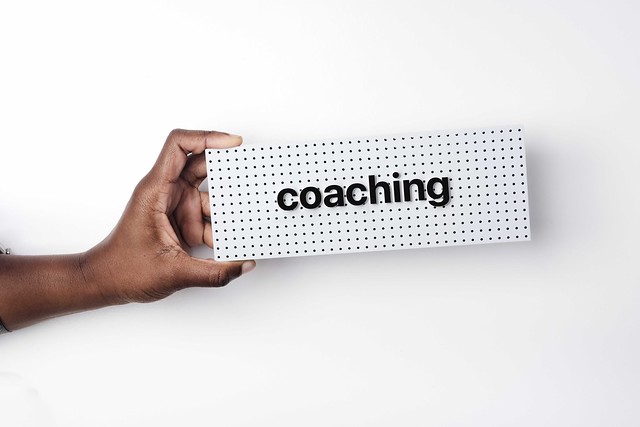 Susan Jung is a coach who can provide a new opportunity to think more clearly about your options and inspire you to create the life you want. You will be able to live your dream and succeed in the business of retirement.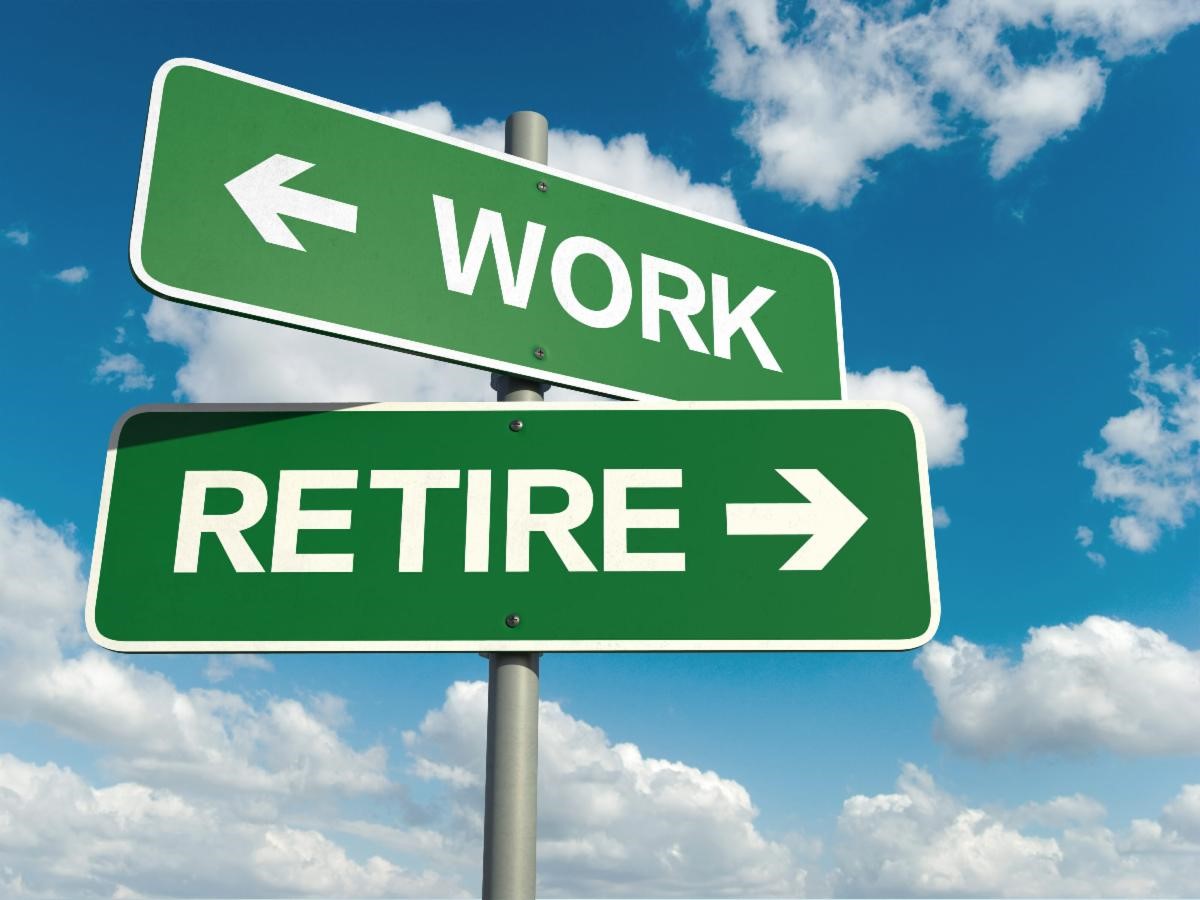 Student's Comments about Courses
"It's a great orientation to the big questions of a happy retirement."
· "I learned to accept retirement as a process, to have lens of gratitude and to enjoy service in the little things."
· "Helpful and enjoyable"
· "You need to take this class!"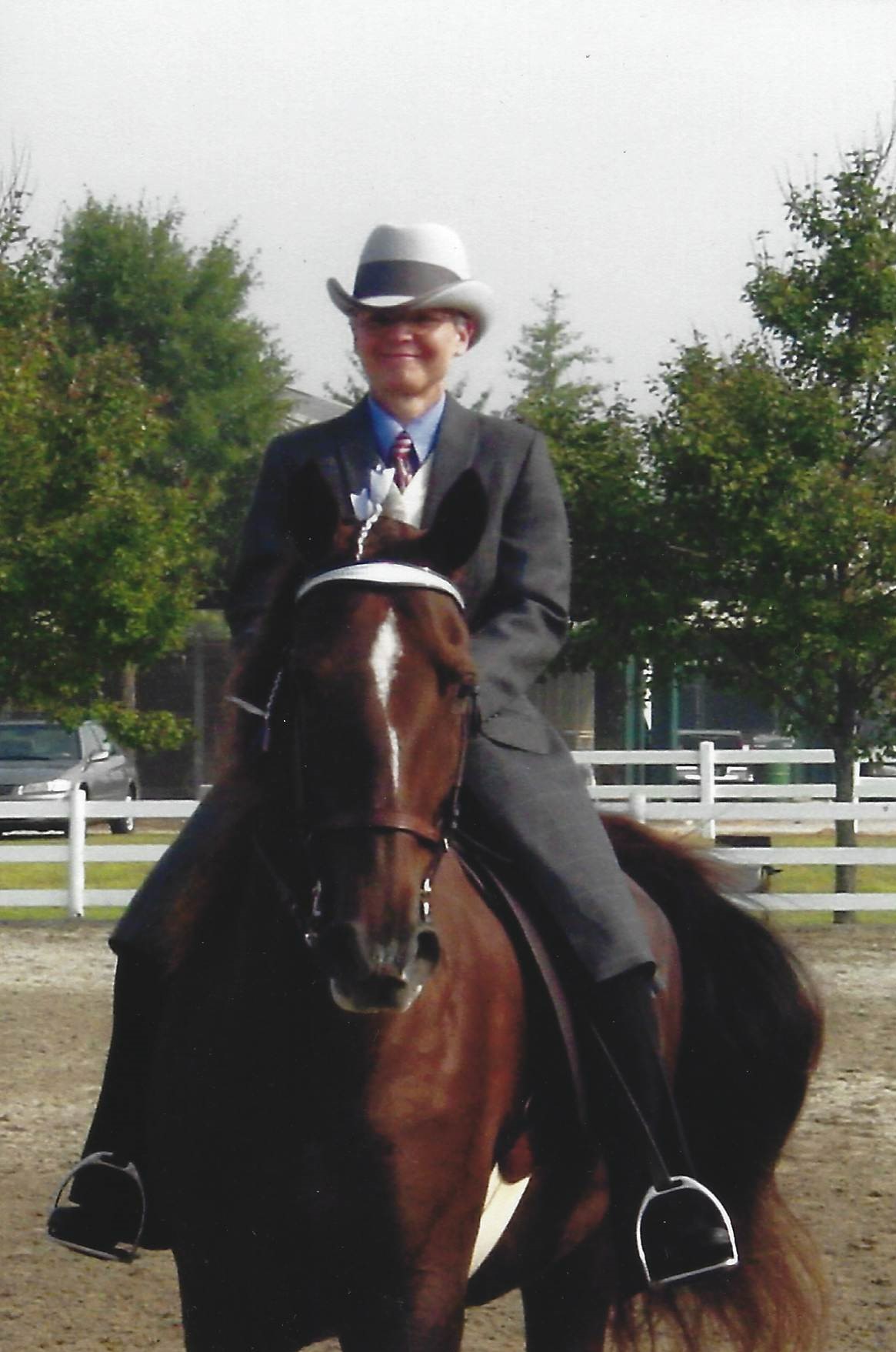 Hi, I'm Susan Jung, the "What do you want to be when you grow up?" Coach.
I have discovered that there are so many people who retire and feel like they don't have a purpose in life.
As you can see, I am "living the dream" in my retirement and I can help you find your passion and purpose as well.
After a long and successful school counseling career, I retired in 2007 to live my dream. I am a licensed professional counselor and certified equine assisted psychotherapist. I am also a certified professional counselor supervisor.




Check your inbox to confirm your subscription